First let me thank everyone for inspiring me to do this by pledging at WBJC.com.  I wanted to say thank you and this is what came to me at 3 in the morning!  I also want to thank Cantor Gideon Zelermyer of the Shaar Hashomayim in Montreal who helped this project with some great suggestions!
Day 1!
He wasn't Jewish but some of his best friends were!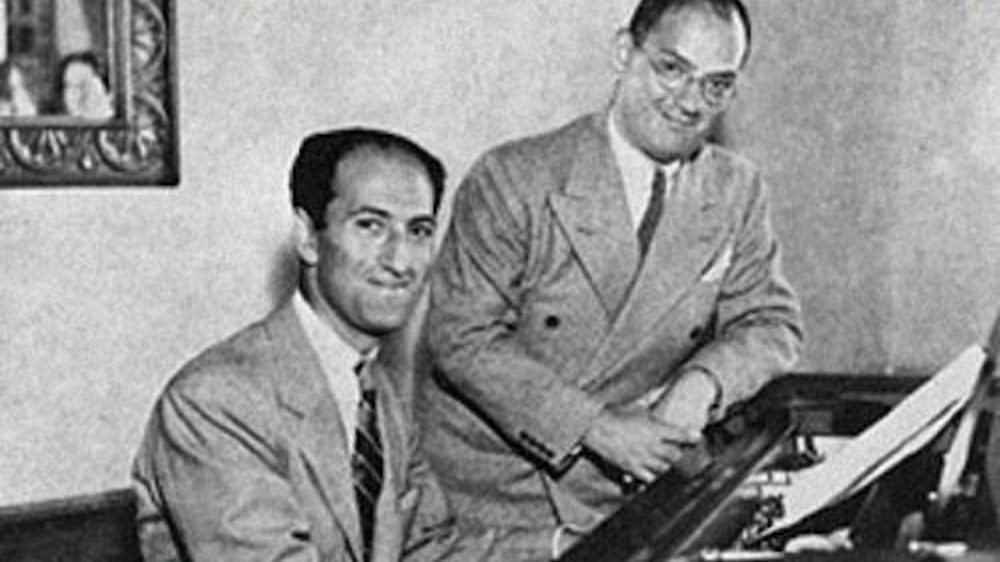 Day 2…a tribute to four fantastic fiddlers and two amazing songwriters!
Here is the link to the compete song on Youtube!  https://www.youtube.com/watch?v=q9liNoampOk
Day 3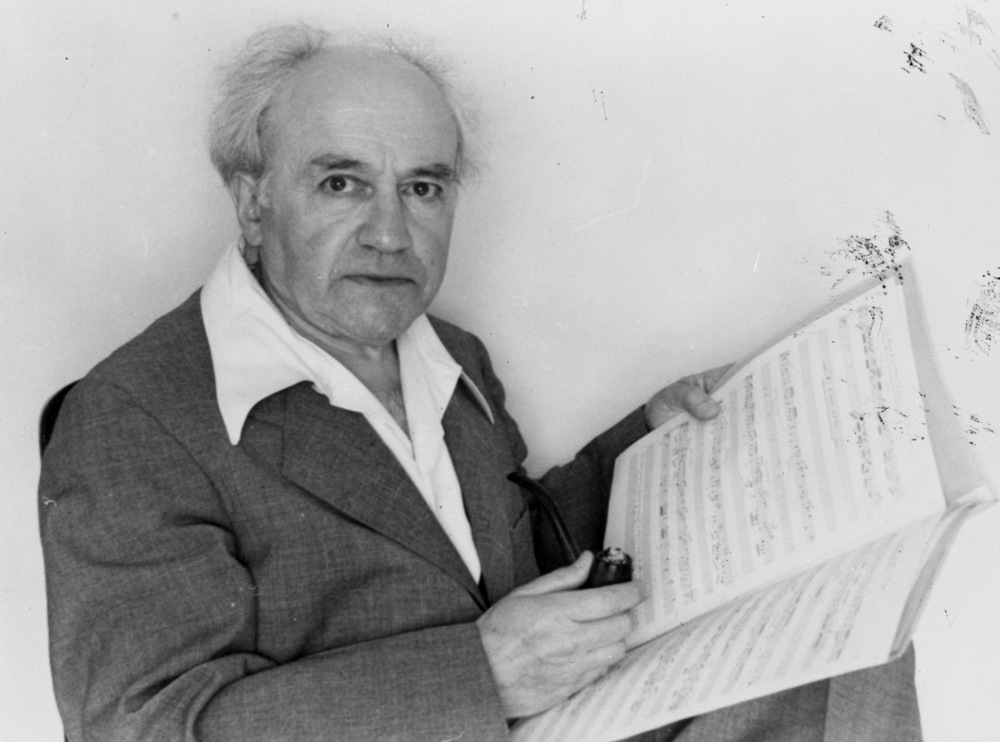 The Sacred Service…An oratorio for shabbos and three pictures of Chasidic life!
Day 4
It's never too early for Kiddush!
Day 5
What do these people have in common!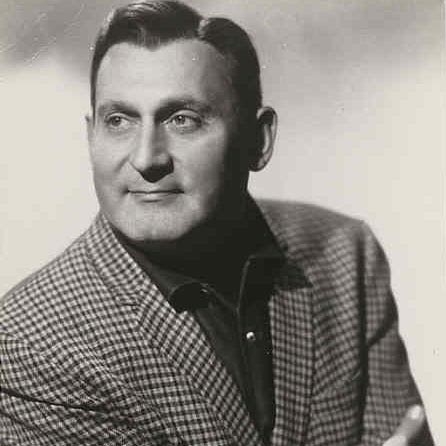 Day 6
From Munich to Israel to us!
Day 7
Nu Lenny?  What haven't you done for us lately!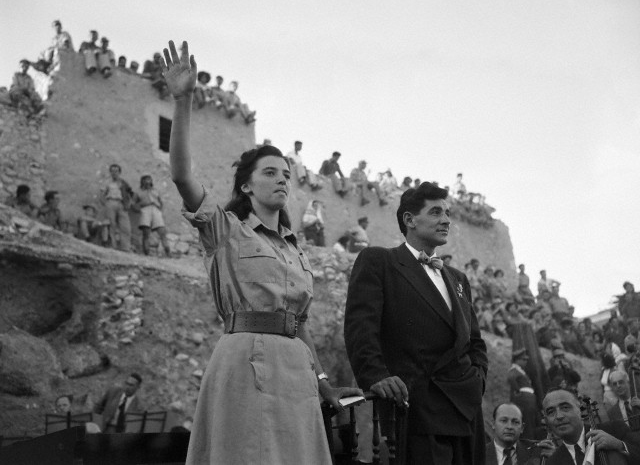 Day 8
An Anthem, an opera and the man who helped create Italy.