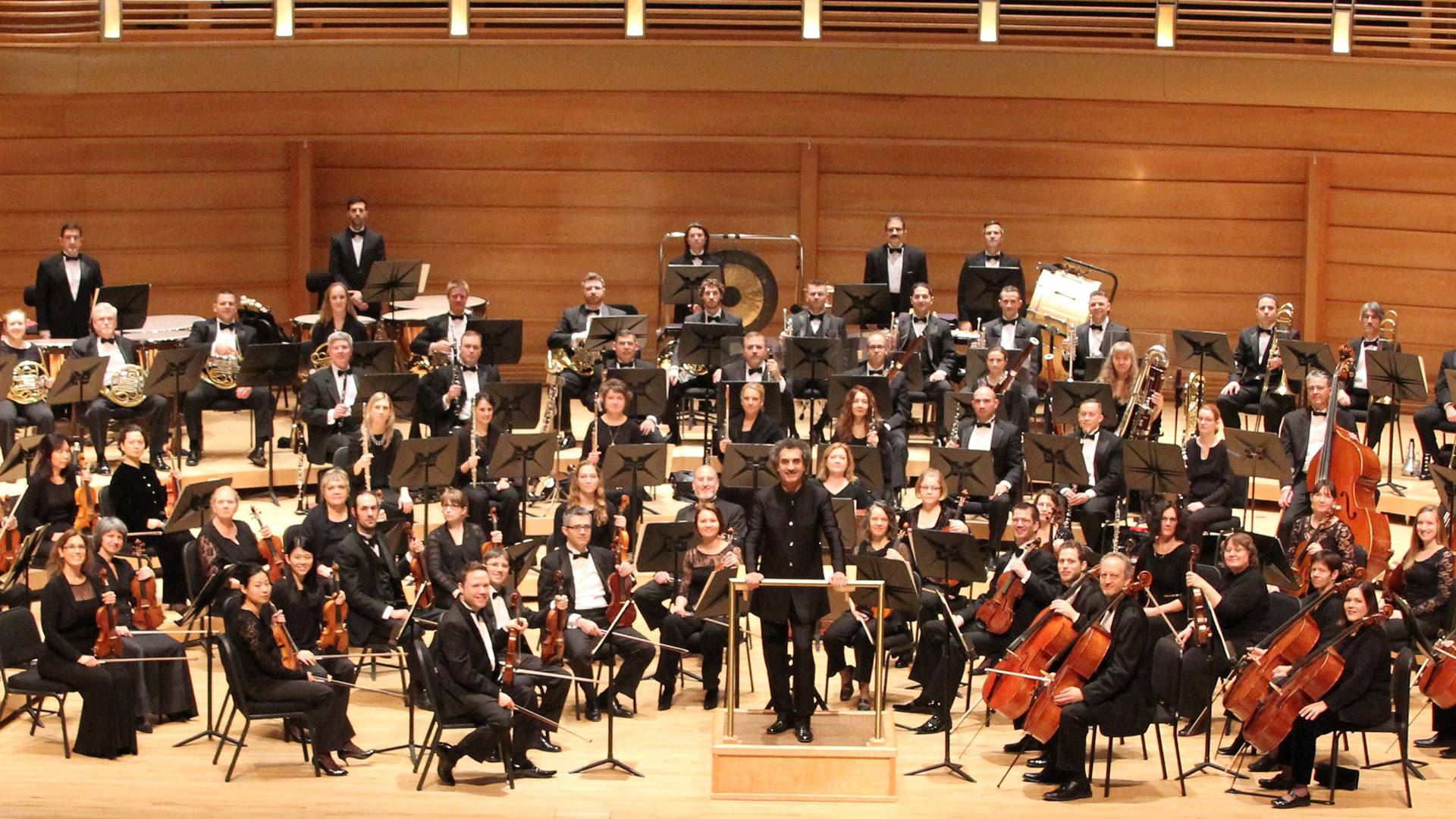 This week we are presenting a concert with the Annapolis Symphony from March 27 & 28  of 2015.
I was there and it was fabulous.
Thanks to everyone at the ASO for making this possible.
Elgar: The Sanguine Fan
Prokofiev: Violin Concerto # 2 with Vadim Gluzman
Shostakovich: Symphony # 9
Encore…Bartok: Romanian Folk Dances.
I did some podcasts for the Baltimore Symphony of Prokofiev's Violin Concerto # 2  and Shostakovich's Ninth Symphony.  Here are links to the BSO site where they can be found.