I forgot both of these amazing composers birthdays so I am making amends!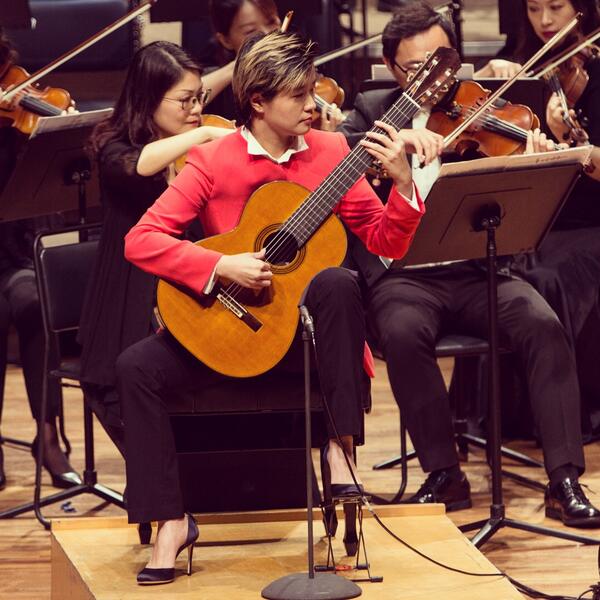 Meng Su is performing at Towson for Baltimore Classical Guitar Society Saturday @ 8 and the Post Classical Ensemble are performing this Sunday at 2:30 at the BMA in a free concert.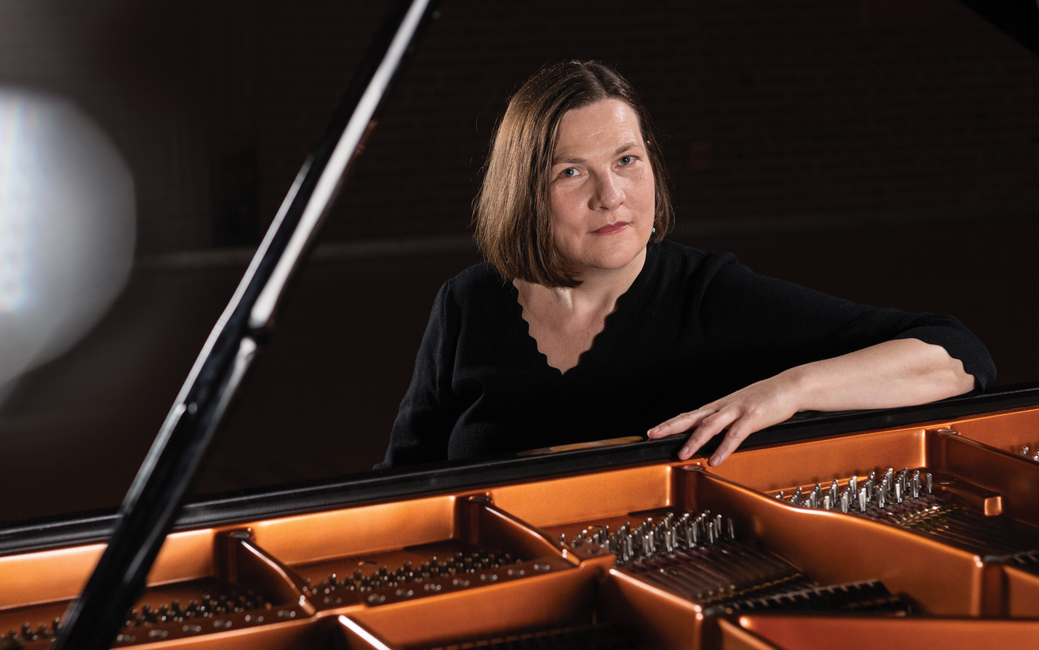 And Eva Mengelkoch from Towson plays some Haydn!
PLAY DATE: Sat, 04/02/2022
6:00 PM 7724
Sir William Walton Five Bagatelles for Guitar Tonar 60701
SOLO Meng Su, Guitar
13:26 C 1 14-18
______________________________________________________________________________________________________________
6:14 PM 4735
Virgil Thomson The River Naxos 559291
COND Angel Gil-Ordonez
ORCH Post-Classical Ensemble
28:42 C 1 11-21
______________________________________________________________________________________________________________
6:45 PM 36629
Joseph Haydn Piano Sonata No. 19 Centaur 2975
SOLO Eva Mengelkoch, piano
16:06 C 2 10-12
______________________________________________________________________________________________________________
7:02 PM 172
Sergei Rachmaninoff Symphony No. 2 in e Op 27 BSOrch 1
COND Yuri Temirkanov Yuri Tyeh meer KAH nawf
ORCH Baltimore Symphony Orchestra
51:43 C 1 1-4
______________________________________________________________________________________________________________
7:55 PM 30563
Francisco Tarrega Gran Vals Tonar 60701
SOLO Meng Su, Guitar
2:47 C 1 6-6
______________________________________________________________________________________________________________