Shriver Hall Concert Series features the Danish String Quartet in music by Schubert, Schumann and a suite of dances by diverse composers.  I spoke with their first violinist Rune Tonsgaard Sørensen and here is a link to the interview.
https://drive.google.com/file/d/1Adj_nUkAdqor7PLn3gIUOJkCdiilipUa/view?usp=sharing.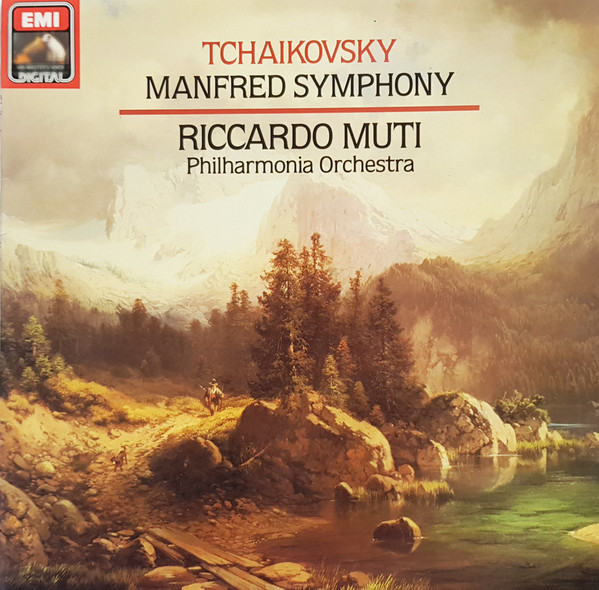 The Baltimore Symphony is performing Tchaikovsky's Manfred Symphony with guest conductor Robert Trevino
It's a great opportunity to hear a major work by Tchaikovsky that doesn't come around much.
6:00 PM 43265
Michael Torke Ecstatic Orange Ecstatic 92201
COND David Zinman David ZIHN mihn
ORCH Baltimore Symphony Orchestra
11:00 C 1 3-3
______________________________________________________________________________________________________________
6:12 PM 620
Ludwig van Beethoven String Quartet No. 13 in B-Flat Op 130 ECM 2562
ORCH Danish String Quartet
46:55 C 1 5-10
______________________________________________________________________________________________________________
7:00 PM 2565
Peter Ilyich Tchaikovsky Manfred Symphony in b Op 58 Angel/EMI 64872
COND Riccardo Muti Ree KAR doh MOO tee
ORCH Philharmonia Orchestra
58:21 C 1 1-4
______________________________________________________________________________________________________________