This month Mary and I are joined by WBJC's Kati Harrison and we had a fabulous time!  We reviewed two Italian Rosés both from the Veneto.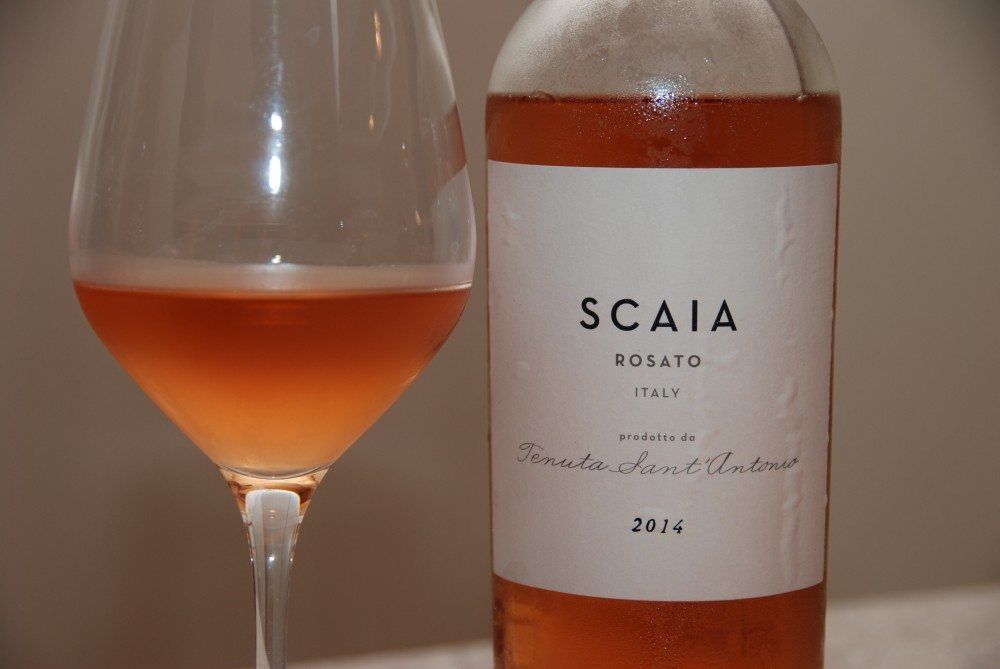 $15 Super nice liked by everyone.  Nice combination of fruit and acid.  Buy a case!  Sure looks pretty doesn't it!
Our second wine!
Liked by me, Kati not so much…Mary was ok with it!
Check out our show it was fun!