Mary Zajac and I have had the hardest time getting together to taste wine!  However my lovely wife Kati Harrison did an excellent job standing in for her these past few weeks.  This week we reviewed 2 white Cotes Du Rhone wines.  Both were 2015 vintage and both cost around $10.
1)Charles Thomas White Cotes Du Rhone.  Unbelievably nice for the price.  Nice blend of acid and fruit with a gorgeous nose.  I think I am going to go find another bottle!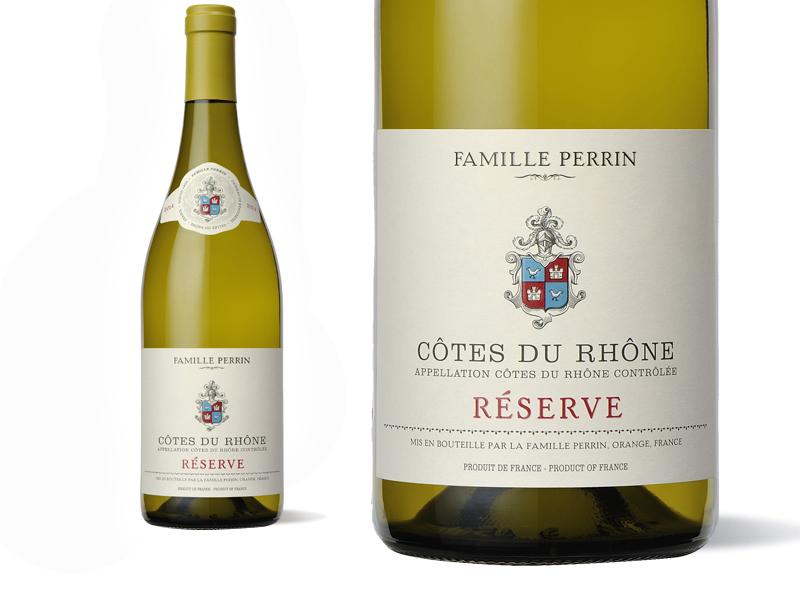 2)Famille Perrin White Cotes Du Rhone.  I confess that I picked this because Kati's ancient family has lots of members named Perrin!  My impression is that it's a very common name in the Rhone!  This was perfectly respectable though without the super nice acid and nose of the first wine.
Frankly I would be happy to try either of these again!  Here's our show!  We're back!