Yes it's cocktail time again and frankly you don't have to get fancy about it with umbrellas and miniature bicycles in your drink…you just need to concoct something for yourself or people you like that tastes great!  Cocktails are like sushi!  Super easy to make and everyone will be very impressed!  (OMG my secret is out!)
I made two for Mary this week one of which I had at Colette and the other is a mostly standard Manhattan.
1)El Guapo!  One Double shot of Baltimore's own Shot Tower Gin, juice of half a lime, sugar to taste…I think it was a teaspoon but don't quote me and two goodly dashes of El Guapo cucumber bitters…available through Amazon.com.  Herbaceous and vegetable like yet also sour and sweet.  It works!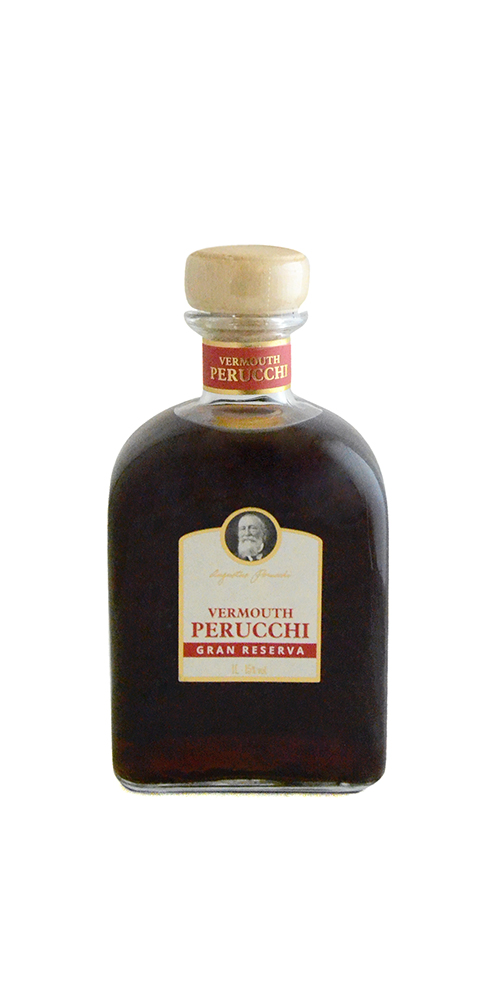 2)The Where did my red Vermouth go Manhattan.  Large Shot of Rye, small shot of  White Perucchi Vermouth, two dashes of Angostura bitters…(The great export of Trinidad!)  Fill shaker with ice strain and serve!  I wanted to make Mary a Manhattan with Perucchi red vermouth but when I got to the cupboard it was bare!  Kati, my lovely wife had removed it…no doubt to donate it to some worthy charity!  White Perucchi vermouth was a perfect stand in!  I used Sagamore Spirit for a local touch…I could also have used Pikesville Rye.
Here's our show.  I can't wait for our next cocktail hour.