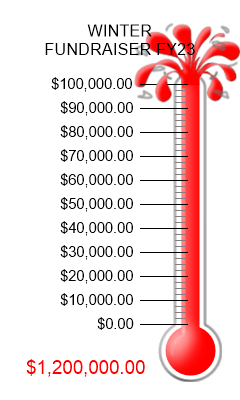 We're having our Winter Pledge Drive right now!
This is our first drive of the New Year and we're off to a great start.
You can call 410-585-0123 to make a pledge and speak to one of our volunteers (who are classical music fans just like you!) or you can click the blue DONATE button at the top of this page and make a secure pledge
We will be ending this drive as soon as we raise $100,000.  Get us back to the music you love by helping us reach that goal!