After skipping our Fall Pledge Drive due to the credit cards being unavailable, we have combined the Fall and Year End Campaigns into One Campaign To Rule Them All! There's a lofty $300,000 goal to get us back on-track for the fiscal year, but I know we can do it with you help. Click the blue DONATE button at the top of the screen!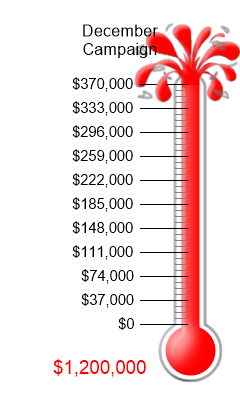 **SUSTAINERS**
We were not able to process any credit cards during October or November. We'd posted on the website and sent several emails, but I'm learning now that many sustainers were unaware this was happening! We need to recapture your card data as the new processor cannot use our old data and we were unable to get our data out of the old processor. Funtimes!  
If you use the blue donate button up top, and make a one-time charge for the skipped payments, we will apply that to your sustainer pledge and payments from December 15th on will charge to the card used. BONUS – it counts in this Campaign!
Thank you for your continued support of classical music on WBJC!
All the best,
Diana Ross