It's that time of year folks… Winter Pledge Drive!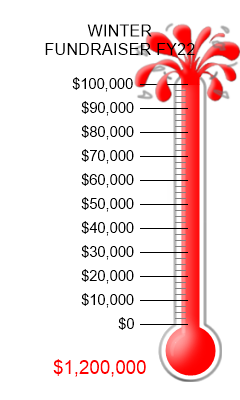 We have to get down to the business of raising the money we need to support station operations. We have a goal of $100,000 and three whole days to make that amount. Our promise to you is that we will end the drive as soon as that goal is reached! You want to hear more music and less talking? You have the power to make that happen!
And this Drive we see the long-awaited RETURN OF PREMIUMS! Gifts over $100 qualify you for branded merch. Click here to take a gander at the list and click here to support the music you love today.
WBJC can remain viable, but only through the donations from classical music lovers like you. This is your music format, and as long as this format is supported, it will remain on the air! Make your gift of support today. Click here, or click the blue DONATE button at the top of your screen.
The Baltimore-Washington region enjoys a robust arts community, and it's our hope to continue providing this wonderful music to enrich everyone's lives. 
All of us here at WBJC thank you!